RETIREMENT NOTICE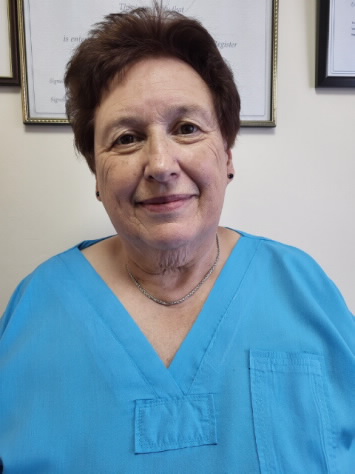 AFTER PRACTISING FOR FIFTY YEARS, I HAVE DECIDED TO HANG UP MY OSTEOPATHIC HANDS AND RETIRE.
IT HAS BEEN A GREAT PRIVILEGE TO CARE FOR SO MANY PEOPLE OVER THE YEARS AND I HAVE ENJOYED THE WORK IMMENSLEY. HOWEVER, THERE IS A TIME TO START AND A TIME TO FINISH MOST THINGS AND AFTER MUCH DELIBERATION MY DATE TO FINISH WILL BE:
30TH NOVEMBER 2022
THANK YOU FOR ALL YOUR SUPPORT, SOME OVER MANY YEARS. MAY I WISH YOU ALL HEALTH AND HAPPINESS FOR THE FUTURE. VERY BEST WISHES TO YOU ALL.
Christina Parsons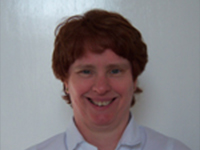 Margaret Lavender is still practising at 1a Penrhyn Avenue in Thingwall. From 8th December she will be working on Thursdays as well
Margaret Lavender